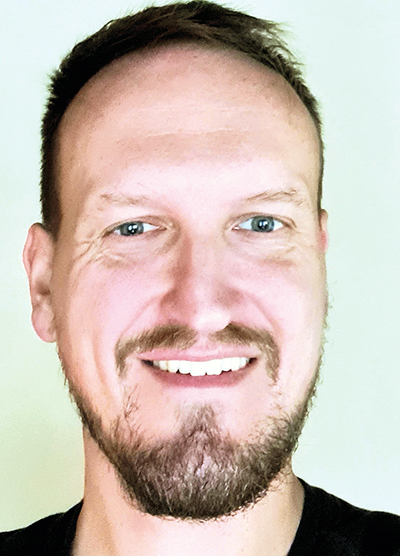 Matej Drašček, Ph.D.
Chief audit executive 
Matej Drašček, Ph.D., is chief audit executive for a regional retail bank in Slovenia.
In addition to having served as a lecturer for several universities and faculties, he has published numerous professional and scientific international articles on internal audit, human resources, business ethics, and strategic management.
Drašček has spoken at numerous domestic and international conferences, presenting new tools and insights in internal audit, strategic management, and ethics.
He won The IIA's William S. Smith Award for the highest score in the CIA exam as well as The IIA's John B. Thurston Award for the best article about business ethics.
He holds CIA, CRMA and CFSA and is current president of IIA Slovenia.